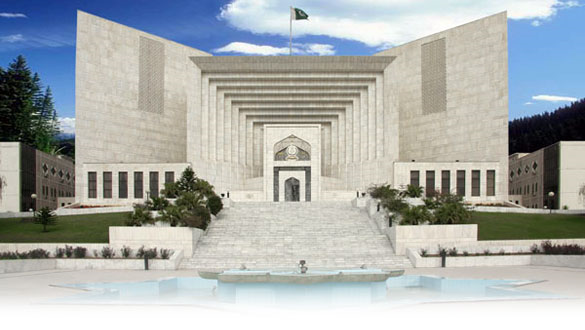 ISLAMABAD, June 17, 2009 (News Agencies) .

The Pakistan Supreme Court has ordered the country's Federal Board of Revenue chairman to appear before it on June 19 for a briefing on the 2005-06 import of poultry feed contaminated by pork, reports the Daily Times.

The three member bench which includes the Chief Justice also ordered the examination of the pork-mixed poultry feed by HEJ Research Institute of Karachi University under the supervision of Dr Ayesha who has been named as the court assistant..

The bench sought findings of the HEJ Research Institute's examination till June 19.

Dr Muhammad Aslam, who represented the poultry feed importers, told the court that the feed supplier had assured them that the imported bone meat was free from pork.

The court rejected the point and ordered re-examination of the poultry feed.

On the last hearing, Attorney General (AG) Latif Khosa had submitted to the court a National Veterinary Laboratory, Islamabad, report declaring that no traces of pig meat had been found in the poultry feed samples imported by private company Marjan Feed.

The court had rejected the report and ordered the feed's re-examination by an 'authentic' laboratory. Earlier on September 5, 2007, the Chief Justice had ordered the FBR to collect samples from bone and meat meal importers and exporters and test them for traces of pork.