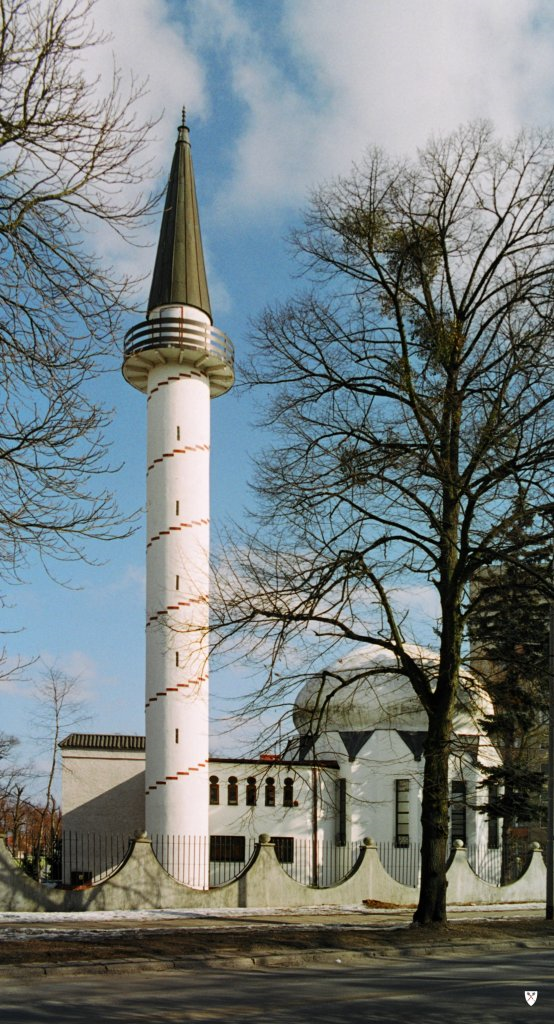 WARSAW, June 17, 2009 (News Agencies) .

Polish Muslims are set to get widespread personal and communal rights after the passage of a new law. The country's Foreign Ministry, is working with representatives of the Muslim communities on a draft bill which will abolish a 1936 law and introduce dramatic changes to the legal status of Muslims.

The Muslim Imams will now be allowed to issue government recognized halal certificates confirming that a product is fit for consumption by Muslims. This can have a huge impact in the country's export market as Poland is a big exporter of food stuffs.

There are estimated to be around 30, 000 Muslims in Poland.